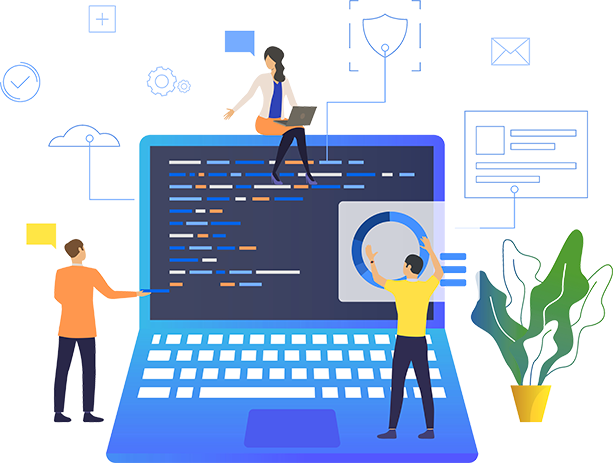 Send more then a thousand requests per minute.

 Reliable, Secured & Scalable

  HTTP, HTTPs & XML API

 Easy to integrate with any technology

 Used by many live websites & Apps 
Our API support almost all the technologies

Not only sending SMS
Do more with our API..
Send single sms
Send multiple sms
Send group sms
Schedule sms
Check delivery status
Check balance
Work with any Technology
PHP
.Net
Java
Python
Perl
RoR
And every other technology, calling a URL works everywhere.
Integrate in CMS
WordPress
Joomla
Drupal
WHMCS (Billing)
Codeigniter
Hubspot
vBulletin
Mobile Apps
ERP Systems
SAP
Sales
Taskhub
SYSPRO
Tryton
Fedena
Or make your own App/Code. Because our API works with any technology.