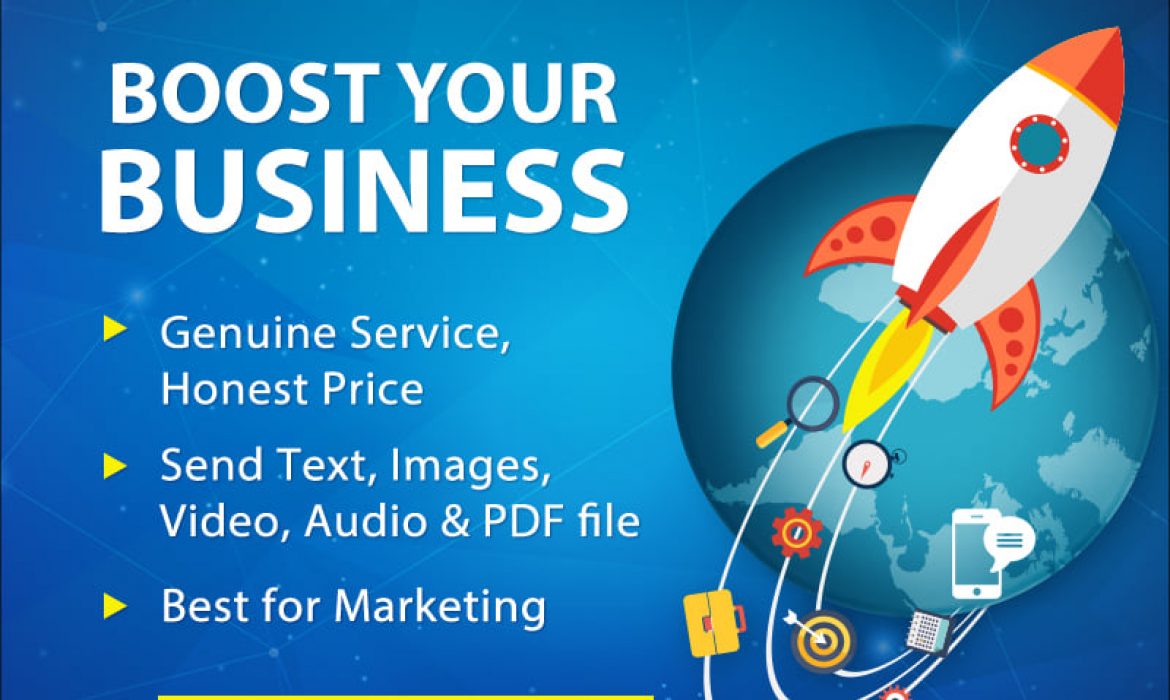 Importance of WhatsApp Communication
There are many factors that will determine if your business will be successful or not; communication is a major factor. Clear communication within the organization allows the employers and employees to have a great work relationship that allows both parties to have a common goal: to make the organization successful.
Additionally, communicating with your target audience is fundamental to the success of the business; this will allow you to get customer feedback which will allow you to understand their needs and come up with efficient and effective ways of meeting those needs. Also, communication will allow you to market your products and services to your potential client with ease.
Using the WhatsApp service or WHATSAPP API is one of the most effective and efficient ways of reaching your clients in this era. With the advancement of technology, almost everyone is using a mobile phone. Therefore, using WhatsApp is an effective channel of mobile marketing that will allow you to reach millions of clients within a short time.
Basically, Bulk messaging is sending a huge number of Bulk WHATSAPP messages to your target audience, which will be received on their mobile phones. With phones at the top of our digital era, applying WhatsApp as a mobile marketing strategy will positively impact the relevance of your business in the industry.
On the other hand, WHATSAPP API is a platform that allows code to send short messages. The platform uses software integrated interface to which allows users to send and receive messages.
Importance of Using WhatsApp
Mobile marketing has proven to be one of the most effective ways of marketing. Statistics show that over 97% of mobile users are like to open and read a message within the first 3 minutes of hearing the WHATSAPP notification. Clearly, this is a perfect way of marketing your reaching your products and services to your clients.
Messaging is considered an old-era technology since there are several new-age technological solutions to any problem. However, people have found it hard to use a phone and not send or receive a message. Over 95% of smartphone users send and receive at least one WHATSAPP a day; this shows how significant messaging is to phone users globally.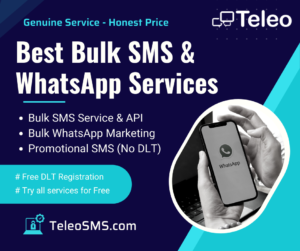 Here are some of the benefits of using WhatsApp as a marketing strategy and staying in contact with your customers;
Builds a lasting customer relationship
Having an understanding and quality relationship with your clients will allow you to understand their needs and develop effective ways of satisfying them. Also, a lasting relationship with your customers will ensure that your business stays relevant and functional for a long time. A good relationship with your customers will create trust between the two parties, making it easier for you to offer products and services on credit and not worry about delayed payment.
Having a good relationship with your present and potential clients will play a significant role in the success of your business. Therefore, with WhatsApp, you can always have direct interaction with your clients anytime and anywhere; this will help take your business to new levels.
It helps you in reaching your customers fast and conveniently.
Messaging has proven to be one of the easiest and most effective ways of communicating and interacting. As a business, reaching your customers when it is most convenient for them is important. The beauty of using WhatsApp is that you can reach your clients anytime and anywhere; this way, convincing them to make a purchase or place an order is easy.
Keeps your customers up to date
Continuous interaction and communication with your clients make them feel prioritized, important, and appreciated. Using WhatsApp allows your customers to be aware of any new products and services introduced. Also, it makes them aware of any offers or discounts in place when they make a purchase.
Constantly updating your clients about your products and services ensures that they have you in mind whenever they want to make a purchase; this is a way of creating a loyal customer base that will help you in attracting more clients.
The success of any organization is measured by the profit it generates. However, profit cannot be achieved if there are no sales, and sales rely on the number of clients who buy your products and services. Therefore, constantly alerting and reminding your customers about your business will help in increasing your sales. Using the WhatsApp service will play a huge part in ensuring that you can reach your clients easily. When a business generates good revenue, there is always a possibility of expanding, allowing you to reach and serve a bigger audience.
Alerts your customers of an issue that they need to be aware of
Encountering and dealing with challenges is part of any business. Therefore, it is mandatory to inform your clients when a problem occurs that directly affects them; this way, you will avoid inconveniences that may negatively affect your business.
Customers tend to react positively when given a heads-up whenever there is a problem with service delivery in any organization; this information prevents any complaints and misunderstandings between the business and the customers.
Final thoughts
Every business is striving to get a share of the crowded market. Of course, it is not easy, but with effective marketing strategies, your business can penetrate the market and create a customer base. In this era, technological advancements have made it easy for organizations to render their services. However, messaging has remained to be among the most loved old-school technology.
Therefore, investing in WhatsApp can be a good way of propelling your business to new heights. Messaging your clients makes it easy for them to be aware of the products and services you offer. Also, statistics show that organizations that have employed mobile phone marketing have capped a large market share. As a result, Using WhatsApp services or WHATSAPP API can greatly benefit your organization.
WhatsApp service is not limited to the size of the business; this means both large and small organizations can purchase and use the service to better their service delivery, marketing, and customer interaction.